Harvard University, 51 Brattle St., Grossman Common Room (2nd floor), Cambridge
Clean Energy Solutions Forum
Distance students: tune in using this link.
Clean Energy Solutions Forum is co-hosted by Harvard Extension Environmental Club (HEEC) and the Massachusetts Sierra Club.
With the retirement of the final three coal plants in Massachusetts the age of dirty coal and pollution is finally over. Solar energy and offshore wind are able to replace that energy without polluting and with local workers. Both the Cape Wind and Deepwater Wind offshore projects are ready for steel in the water and solar has boomed over the last five years. The Clean Energy Solutions Forum will invite local energy experts to give their view on the future obstacles and opportunities of clean energy and ask you to develop the strategies to overcome those obstacles.
The outline for the evening is snacks and beverages followed by welcome and introduction of clean energy issues in the state. After the intro we will do clean energy breakouts (offshore wind, solar, zero waste). In those groups we will have invited local experts to speak about the challenges facing each of those sectors. As part of the discussion in the breakouts we want to start figuring out what action needs to be taken, who the decision maker is, and what our next action step should be.
 Speaker Panel: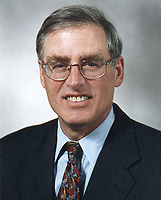 Edward Woll Jr. – Sullivan & Worcester, Partner 
Sierra Club, Chapter Vice Chair (Massachusetts)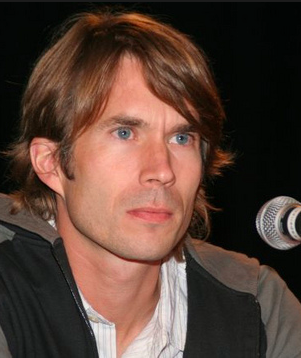 Bram Claeys, Director Renewable Energy Policy, DOER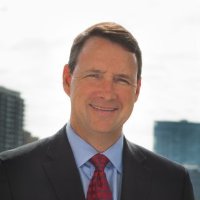 Bill White, MassCEC, Offshore Wind program Director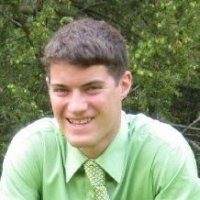 Nigel Fellman-Greene, Next Step Living